Insurance Service
Trust our insurance services to provide you with peace of mind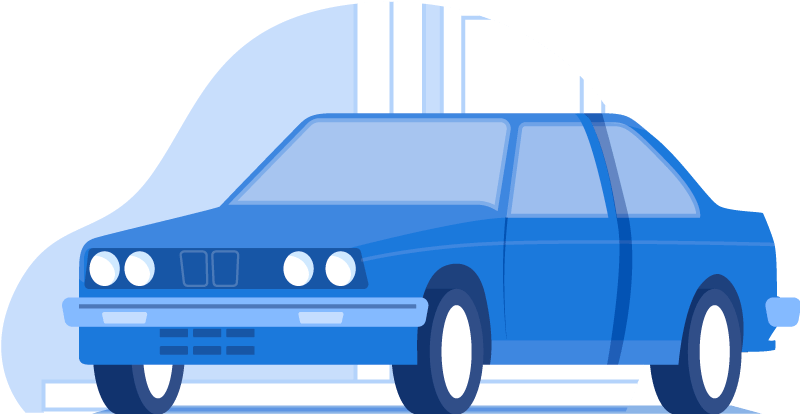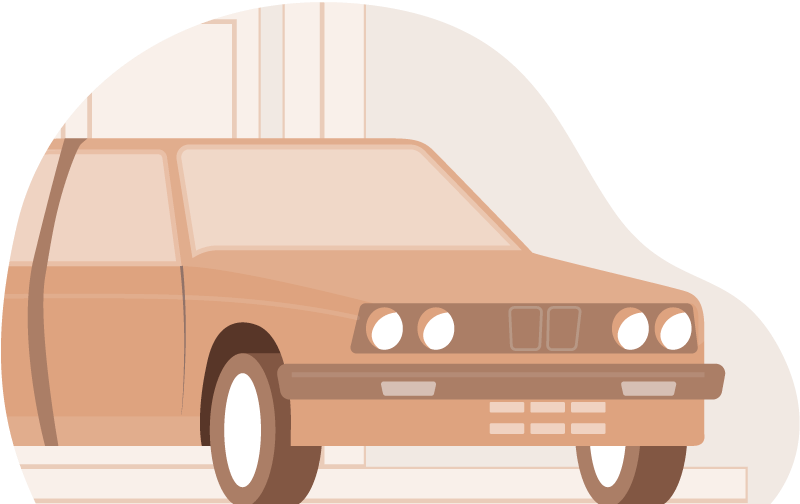 Liability Coverage
Bodily Injury (BI)
Property Damage (PD)
Optional Coverages
Towing and Roadside Service (TL)
Uninsured/Underinsured Motorist (UM/UIM)
Medical Payments (MedPay)
Full Coverage
Bodily Injury (BI)
Property Damage (PD)
Collison (CO)
Comprehensive (CP)
Optional Coverages
Towing and Roadside Service (TL)
Uninsured/Underinsured Motorist (UM/UIM)
Medical Payments (MedPay)
Rental Car Reimbursement (RR)
Accident Forgiveness (AF)
Glass Lower deductible (GD)
Personal Umbrella (PUP)
Original Equipment Manufacturer Parts (OEM)
Custom Parts and Equipment (CE)
New Car Replacement (CR)
Gap Insurance (GI)
Frequently Asked Questions
What is an insurance broker?
An insurance broker is a professional who helps individuals and businesses find the right insurance coverage for their needs. They work with various insurance companies to find the best policies and prices for their clients.
How is an insurance broker different from an insurance agent?
An insurance broker works independently and represents the client's interests, whereas an insurance agent typically works for one specific insurance company and sells their policies.
Do I have to pay extra to work with an insurance broker?
Working with United Family Insurance does not cost the client extra. No broker fees with us!
Can an insurance broker help me save money on insurance?
Yes, an insurance broker can often help clients find cost-effective insurance policies by comparing quotes from multiple insurance companies and identifying potential discounts or cost-saving opportunities.
How do I choose the right insurance broker for my needs?
When selecting an insurance broker, consider their experience, expertise in the type of insurance you need, reputation, and the range of insurance companies they work with. United Family Insurance only works with top quallity Insurance Carriers.
Can an insurance broker help with claims and policy changes?
Yes, insurance brokers can assist with filing claims, providing guidance on the claims process, and making changes to existing insurance policies as needed.
"The agents at this insurance agency provide with world-class customer service! Usually insurance shopping is so frustrating to me, but Ramon, my agent, made it all so easy. I was able to get both home and auto insurance here which is so convenient. He was extremely helpful, patient and knowledgeable."
Lorena D.
"The service that Braulio gave me was the best. He explained everything very well and I looked for the insured that best suited my family and me. Thank you very much Braulio."
Juan A.
"United Family Insurance. I recommend it 100% for excellent customer service. I was able to insure my house and my auto for a lower price. You can find many more type of insurance services. Thank you so much Ramon."
Victor Q.
Your time is valuable, let us compare the market for you!
Get In Touch
Reach out to us and discover how we can assist you with any questions or concerns you may have.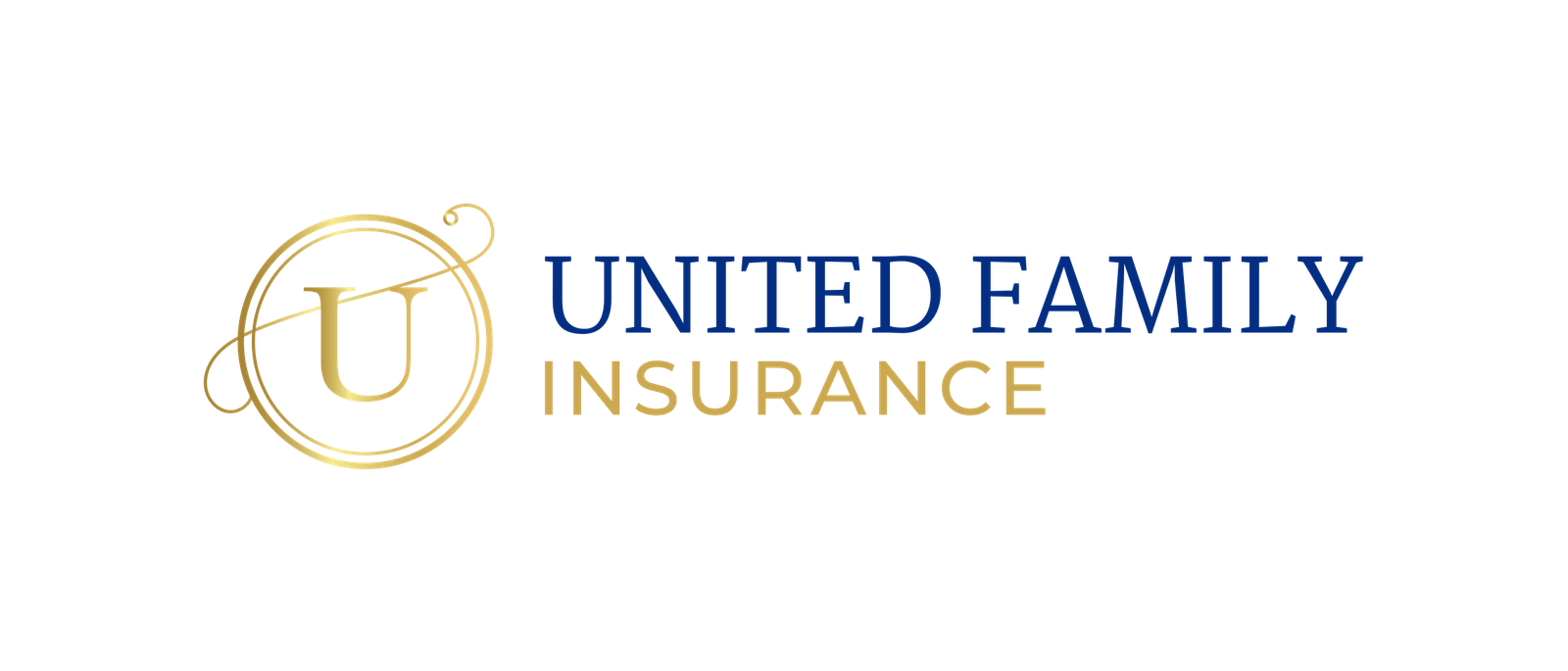 Get Quote
Please fill in the form and one of our Agents will be in touch shortly.