About United Family Insurance
Get the best rates and comprehensive coverage for all your needs. Protect yourself and your assets today.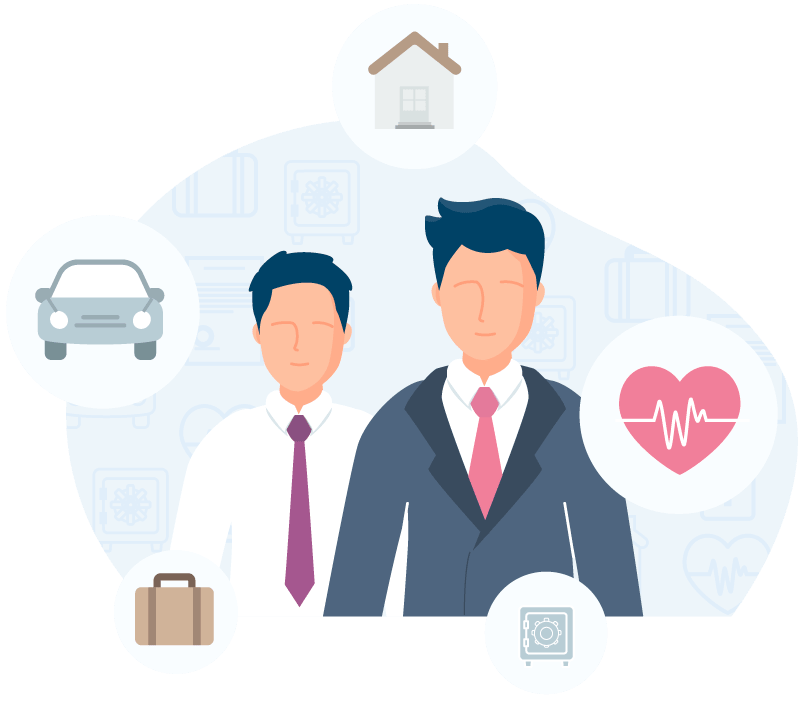 We offer a range of policies for individuals, families, & businesses
Providing Coverage for Over 7 years
We are an independently owned and operated multi-line insurance agency dedicated to insuring your everyday life. Unlike most agencies, we are not obligated to use only one insurance company. What that means to you is that you don't need to look for a new agent every time your insurance needs change!
Our Mission
Our mission is to passionately serve our customers by offering comprehensive insurance solutions that go beyond traditional coverage. We strive to provide personalized, innovative, and reliable protection, tailored to meet the unique needs of each individual or business. Through our unwavering commitment to exceptional customer service, we aim to build lasting relationships based on trust, transparency, and integrity. With a passionate team of experts, we are dedicated to making a positive impact in the lives of our customers, helping them navigate life's uncertainties with confidence and peace of mind.
Our Vision
To be the leading insurance broker agency, passionately protecting and empowering individuals and businesses, ensuring their peace of mind and financial security in every aspect of their lives.
Free Quotes
Get free quotes for your needs. Compare prices, save money, and make informed decisions. Request your free quote today!
What We Offer
Discover the wide range of services we provide to meet all your needs. Explore our offerings and experience excellence.
General Insurance Policies
We provide insurance coverage for a wide range of risks, including home, auto, business, and recreational insurance. Learn about the different types of insurance policies and how they can protect you from unexpected events.

Premium Customer Service
Good customer service is crucial in the insurance industry. We provide exceptional customer service and build strong relationships with policyholders through effective communication, timely responses, and personalized support.
Customized Plans
United Family Insurance plans provide individuals and businesses with tailored coverage to meet their specific needs. Explore the benefits of personalized insurance plans and find the right coverage for you.

Fraud Detection & Warnings
Fraud detection are essential in the insurance industry to protect against fraudulent claims and prevent fraudulent activities to protect both insurers and policyholders.
Online Policy Management
Allows insurance policy holders to easily access and manage their policies, make changes, and file claims through a convenient online platform or app.
Low Rates & Best Quality
Discover how to find the perfect balance by comparing providers, coverage options, and getting the best deals available.
Our CEO
Ramon Arias is the CEO and founder of United Family Insurance, a full-service insurance agency. With over 7 years of experience in the insurance industry, Ramon has earned a reputation for outstanding customer service, competitive rates, and responsive claims assistance.
Ramon is passionate about helping people and businesses protect what matters most through the right insurance coverage. He prides himself on finding customized solutions and building long-term relationships with his clients based on transparency, communication, and excellent service.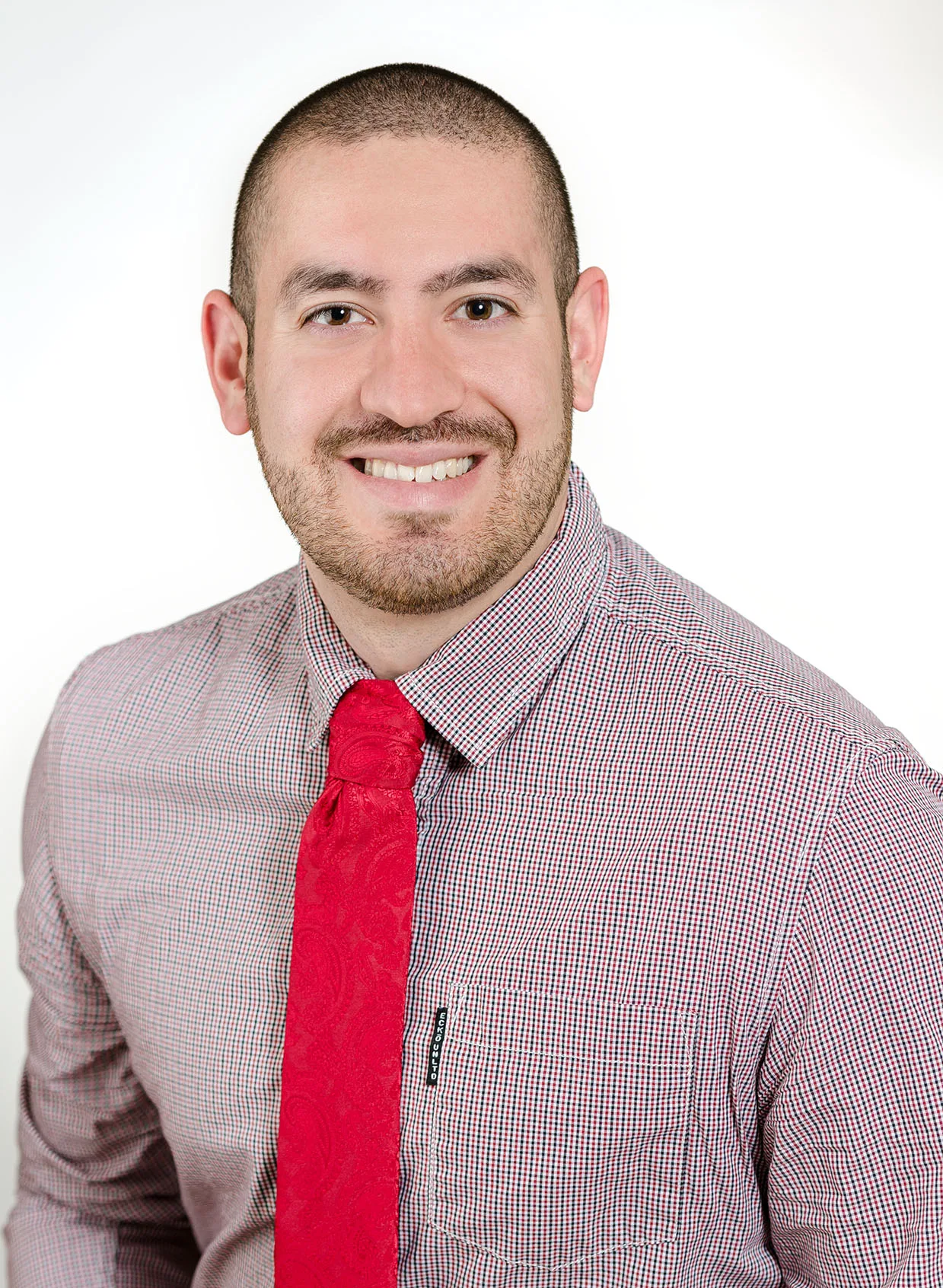 Ramon Arias
Strives to create a positive work environment for his employees so that they can, in turn, provide the best possible experience for the agency's clients.
Your time is valuable, let us compare the market for you!
Get In Touch
Reach out to us and discover how we can assist you with any questions or concerns you may have.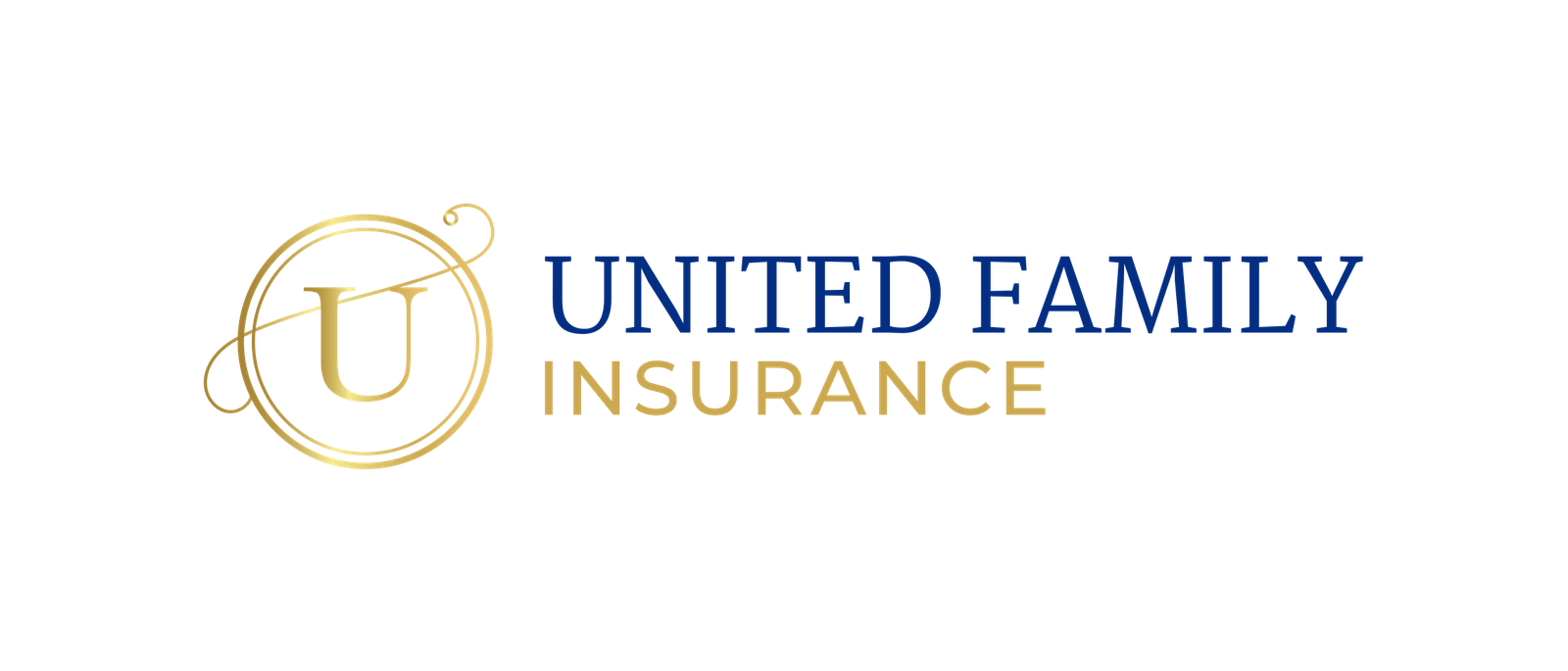 Get Quote
Please fill in the form and one of our Agents will be in touch shortly.